Are you interested in craft and party supplies? Surely you are and we are happy that you have stopped by. Our blog is aimed at helping you to enhance your special events and make them what you want them to be and much more.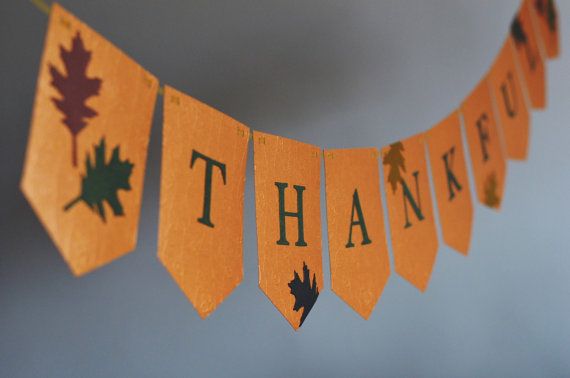 At www.nakpunar.com we specialize in providing craft and party supplies. Like you, we also agree that craft and party supplies are supposed to be fun and creative. Above all they set a tone and play a great part in setting an ambiance. Our blog will provide you with not only new ideas and tutorials but it will provide customer's pictures and ideas for the coming holidays and special occasions.
Can you imagine finding creative ways of utilizing our glass jars after looking at our jar tutorials? Whether its party garlands, pincushions, jewelry supplies or any of our other products there is a lot to look forward to! We are here to help you with exactly this! More so, can you also stop to think of the many ways you can utilize our craft supplies? We are sure you can and with this assurance comes every certainty that you will have fresh, innovative ideas as you will be better equipped to tap into your creative energies in time. Why might you ask? We have every confidence that we will be able to!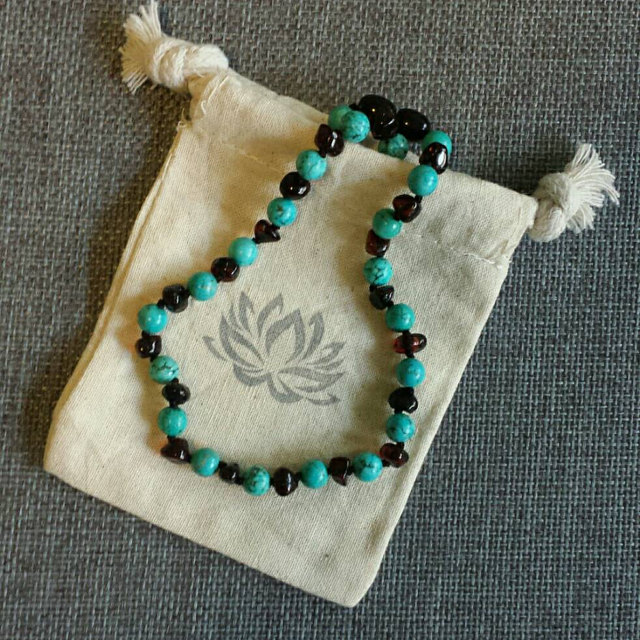 Maybe you are one of those soon to be married couples planning to do your wedding decor or perhaps a soon to be bride who wants a particular setting to make your special day perfect in every way. If you are planning your wedding favors rest easy knowing we have products that will not only be perfect, but, they will be a true statement of your appreciation.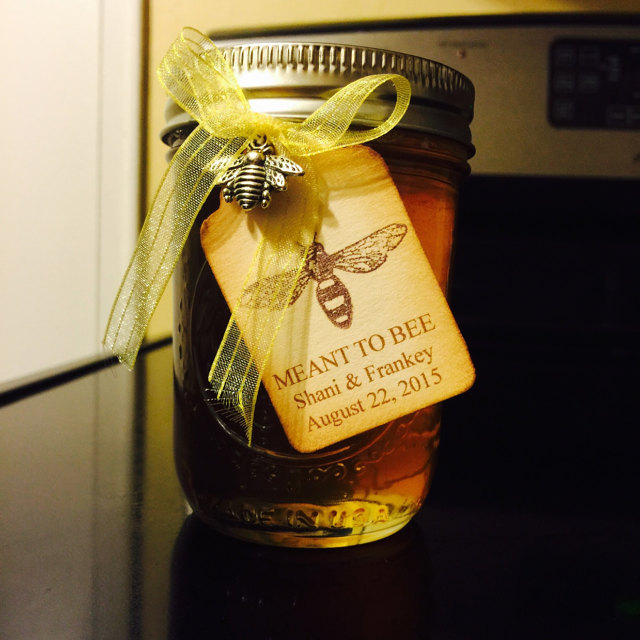 Rest assured that our product line has also been carefully chosen with you in mind. The Comparison Charts and DMC Perle Threads Color Chart will further assist with the online shopping experience and surely make it easier for you! At www.nakpunar.com we specialize in combining eco-friendly with unique, and as such we have developed a product range that is centered all of you (our clients) and satisfying your craft and party needs.
Remember we look forward to help you put things together, share creativity and it promises to be an exciting awesome experience!
Recent Posts
DMC Pearl Cotton is a highly mercerized and made with 100% cotton DMC Pearl Cotton Balls come in s …

Dear Amy A.K.A. "Amy Tried It" made this beautiful wreath with same cotton offray ribbon that she …

Are you interested in craft and party supplies? Surely you are and we are happy that you have stopp …